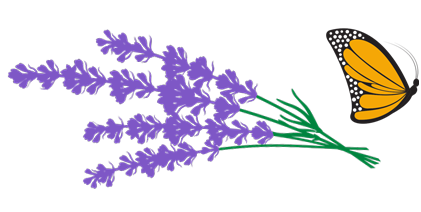 About the Farm
We are proud to call this special garden our home, and want to share its beauty with you and your guests. Whatever special day you have in mind, the surrounding flowers and scents will accent both the eyes and nose to create a unique venue for your celebration.
This land and homestead has been in our family for over 100 years and holds many special memories. In 2016 your hosts, Craig and Ann Schueller, envisioned a unique venue that showcases a lovely lavender garden, butterflies, birds, and an English gazebo for any type of gathering. Celebrate your special event among the blooming lavender with us, and we can help make your special day amazingly unique and memorable for a lifetime.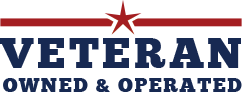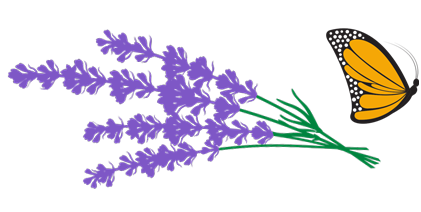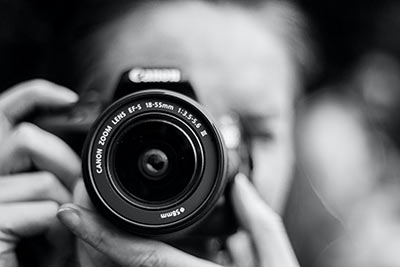 Photographers:
Our lavender naturally lends itself to beautiful photos!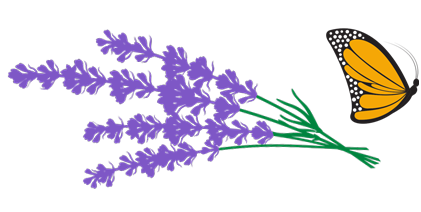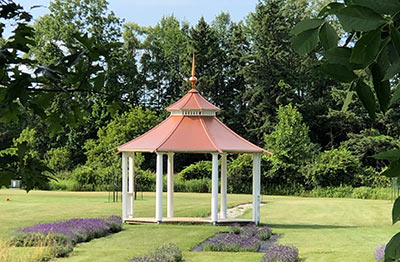 Our Lavender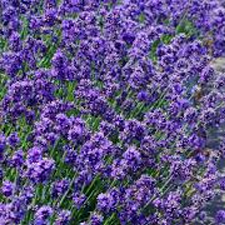 Hidcote
Sweetly fragrant, uniformly compact and blooms with darkly colored lavender-blue flower spikes in late spring. Excellent for drying and using in fresh or dried flower arrangements, scent pods, or aromatherapy.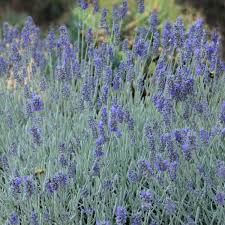 Silver Mist
Touted as the most silver of any lavender, 'Silver Mist' has a ghostly, almost whitish appearance from a distance. Foliage so softly silver that it almost shimmers in the moonlight, releasing an intense fragrance as you brush against it.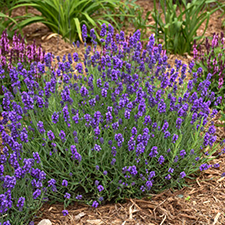 Sweet Romance
The grey-green foliage forms a compact mound topped with plump, rich violet purple flower wands that are perfect for cutting for fresh and dried bouquets. Clusters of tiny flowers appear at the nodes up the stem in addition to the terminal inflorescence, adding color down into the plant.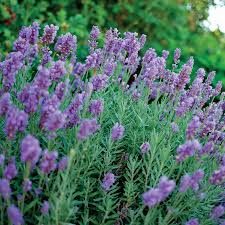 Phenominal
The fragrant blue flowers and silvery-green foliage create a canopy of color breathtaking even in a small planting. Phenomenal blooms much sooner than other varieties, beginning in late spring through early summer.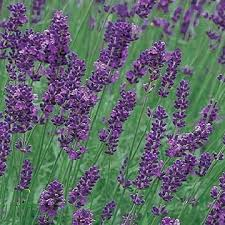 Munstead
Most known for its relaxing scent, can be used in baking, in home-made butter and soaps, for herb sachets, and many more uses.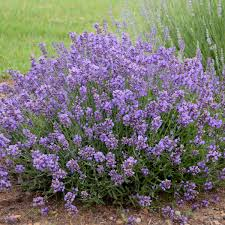 Essence Purple
Essence Purple Lavender has masses of beautiful spikes of fragrant purple flowers with blue overtones rising above the foliage from early to late summer, which are most beautiful when planted as a group. The flowers are excellent for cutting. It has attractive green foliage. The fragrant needles are highly ornamental and turn coppery-bronze in fall.
Finding Our Farm
From Hwy 41 Take exit 212 Hwy Y Peshtigo
Right turn about 4.5 miles on Hwy Y
Left on Richter Rd. Look for the red barn!
Butterfly Creek Lavender  •  W3436 Richter Road, Peshtigo WI 54157 •  Telephone: 608-250-9777
© 2023
Butterfly Creek Farms
. All Rights Reserved.